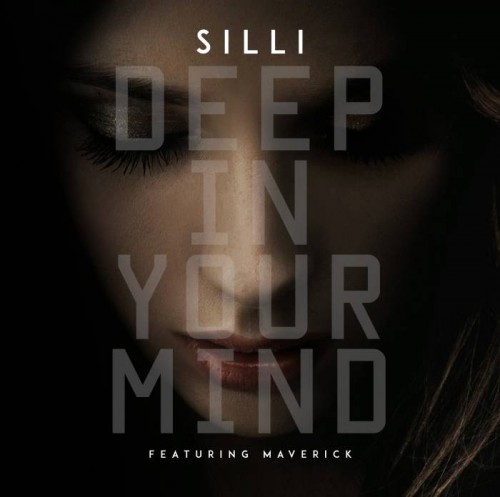 Silli releases a new single entitled "Deep In Your Mind" which is a song that describes the mix of emotions that one goes through when they lose a special someone from their life. Hope you enjoy it.
FB: /sillimusic
Twitter: @sillimuzik
Instagram: @iamsilli
© 2014, DJ V.I.P. (@djvip510). All rights reserved.