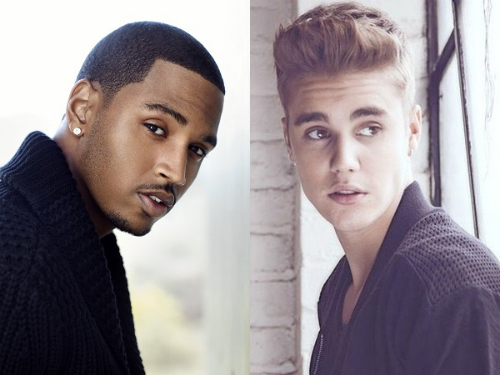 Justin Bieber adds a new flavor to Trey Songz' latest single, "Foreign." The single is doing quite well on it's own, but Justin's adult sound gives it a nice touch. Trey spoke about the collab before it's release saying,
I'm elated for people to hear how he sounds on it, because the first reaction I get from a lot of people is, 'Who is that?' Like, who is that?.' Because you don't expect him [Justin] to be on a record like that, and he snapped.
Listen to the remix below.
© 2014, Julie Aly. All rights reserved.