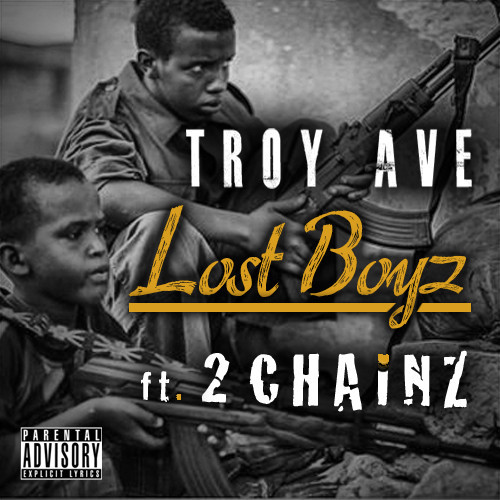 Troy Ave & 2 Chainz are the "LOST BOYZ " on their latest collaborative effort. Listen and download the fresh track below!
on My Way Back from Miami jus finished shooting the video for "EVERYTHING" ft Pusha T ….. but while im on the plane i figured i'd officially release this Dope Ass Record to the People .. Troy Ave ft @2chainz – LOST BOYZ (Chainz Hit me like) "yo i fux wit u dawg, u bringing dat East Coast sound back. down south niggaz gon fuk wit u .if u got something send it thru" HE Def A REAL ONE 4 That, He even came thru wit the Old Titty Boi Flow saying "THEY THINK ALL I DO IS TURN UP SONGS" ….AND THe Rest is History. That Was Love & The DREAM GETTIN REAL (download link below)
DOWNLOAD – Troy Ave x LOST BOYZ Ft. 2 Chainz
© 2014, @quinelleholder. All rights reserved.