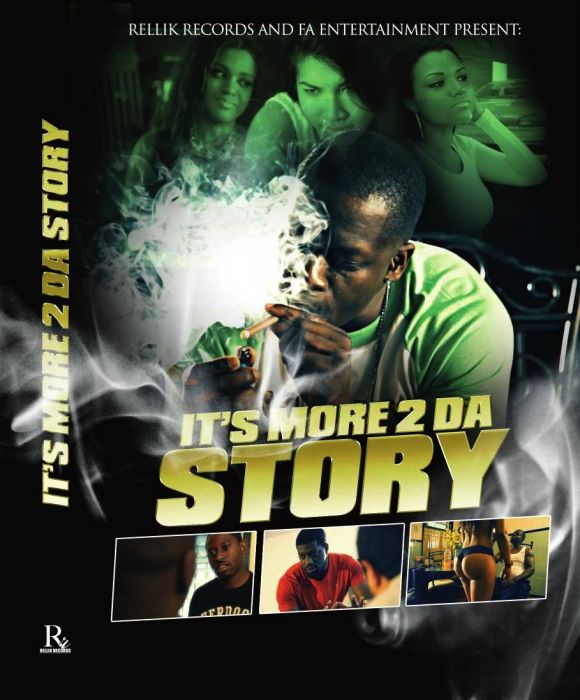 Its finally here, Philadelphia's own, Black Deniro "It's More 2 Da Story" movie & soundtrack. The epic film and soundtrack is available now for $20.00 with free shipping and handling here. Watch the official trailer below.
The film is about a young group of gangsters that commit robberies for a living, and their plot against a big time drug dealer named Flex (played by comedian Spank, seen on tour with Kevin Hart & more). Seems like a simple plot but trust me, Its More 2 Da Story. The film stars Black Deniro, Comedian Spank, Cuzin E, Squally Gunns, Bread Billions, Dark Lo, Model Ace, YooSlim, and many others from Philadelphia. Purchase the CD/DVD combo below.
© 2014, @BWyche. All rights reserved.