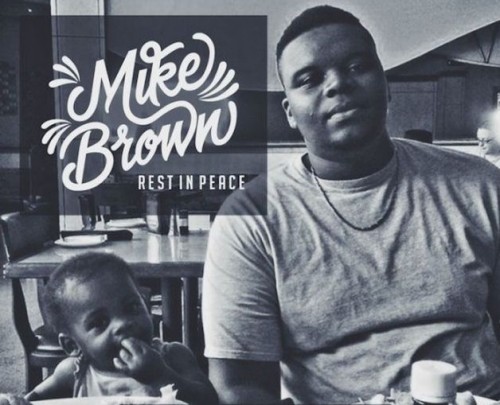 Violent protests erupted last night following the heart breaking decision of "no indictment" of Ferguson officer Darren Wilson in the shooting of unarmed teen Michael Brown. Not only were the streets of Ferguson filling up with protestors but people in cities all around the country joined in solidarity, among those: New York City, Chicago and Seattle.
Celebrities also joined in on the protests. Macklemore walked with those in Seattle and rapper Q-Tip even helped lead protestors in Times Square.
Other celebs who reacted to the decision were August Alsina, who stopped during a performance to say "I'm emotional because I could've been that nigga that they killed man." Diddy was probably one of the celebs who had one of the strongest responses to the situation sending out various tweets.


B.o.B also tweeted "it's sad to live in a country where justice doesn't exist."
This "no indictment" decision has effected the lives of many and has really got everyone to question how "just" the justice system is. I only hope the Brown Family can find peace and we can all honor their view of "Lets not just make noise.Lets make a difference."
© 2014, Oktane. All rights reserved.