Misty Blanco released a song called "Lady", November 29th, 2022 as she spoke of how being in a "Halal" relationship is actually amazing if done correctly. Misty Blanco new single "Celibate Thoughts", speaks on a different side of things, as the song "Lady" relates to being a lady in the light and her song "Celibate Thoughts" refers to being a naughty girl in the dark.
Misty Blanco expressed about having the most intense thoughts were during her time of celibacy. She spoke of the many thoughts she had yet never act on it because she chose to remain celibate during that time. She expressed that the healthiest thing she did was write out her thoughts during that time which led to this hit single called "Celibate Thoughts".
In Misty Blanco's many releases of records from "Music Box" to "Interviews with a Goat, she never been in the realm of this topic musically. One may add it's very intense to hear a good girl speak her deep sexual thoughts when it comes to this realm of music.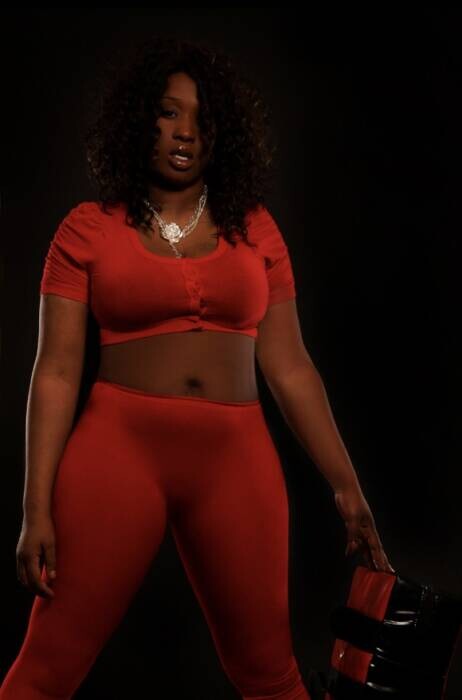 Misty Blanco isn't an artist like Cardi B, Megan Stallion or Sexy Redd who effortlessly speak on these topics. However Misty Blanco is in her own lane being a theatrical artist and one wouldn't expect her to have a song like this.
Yet she displayed in this song she knows how to get on those topics and yet can keep her sense of originality and creativity and it's still appreciated.
Misty Blanco created her own genre of music called "Melodic Bop", February 2022 which is a blend of theatrical music, pop, bebop jazz and classical all in a gumbo pot.
Misty Blanco expressed this song will be classified as "Porn Rap", which she feels women who like to rap on these topics should be considered themselves as "Porn Rappers", instead of being called Hiphop artist.
Misty Blanco is definitely an innovator of this new era in music, as she opened a lane for other theatrical artist who needs a lane of expression. Misty Blanco's new single "Celibate Thoughts has been released on all platforms and is ready for downloads.
Those who enjoyed part one "Lady", will definitely enjoy the intense conversation she has on "Celibate Thoughts." She expressed how this record isn't a hiphop record nor "Melodic Bop", she said it falls under the category she created called "Porn Rap".
She advises her listeners it's explicit lyrics so the listener won't play this record around children. Misty Blanco expressed how this record is for the mature crowd and not for children. Misty Blanco's future in music is bright as she embarks on new styles and genres of music, and ways to express them. Misty Blanco's "Celibate Thoughts", is available on all streaming sites and available for downloads now!
Misty Blanco Instagram IG: @mysterious_mistyblanco
For all booking for Misty Blanco please contact : The Misty TV Firm Corporation via email at [email protected]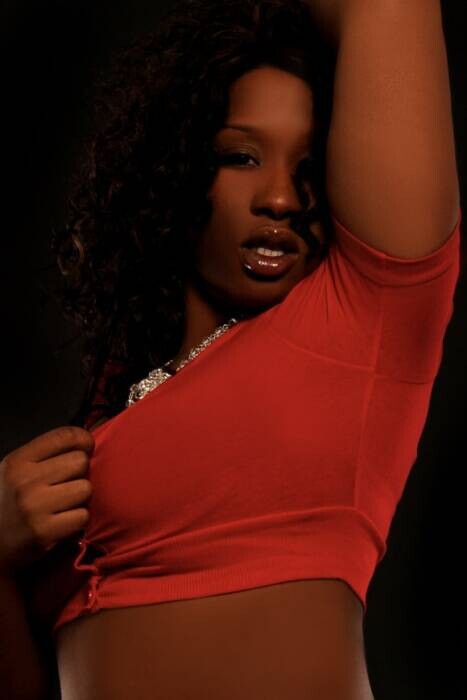 © 2023, StanleyGatero. All rights reserved.