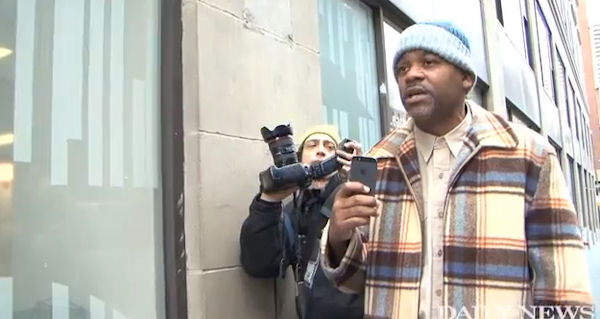 Dame's known for a lot of things in Hip-Hop and among them are his epic rants. Dash has never been bashful with those he feels are out to demean the culture and when the New York Daily News caught him coming out of a court room during his ongoing legal skirmish with his child's mother, he went balistic on reporters questioning their ethics, journalistic integrity, and what he perceives as a vendetta against successful African-American men. This is great stuff. Watch below.
**Bonus: Dame's not new to this, he's true to this
© 2014, @BWyche. All rights reserved.