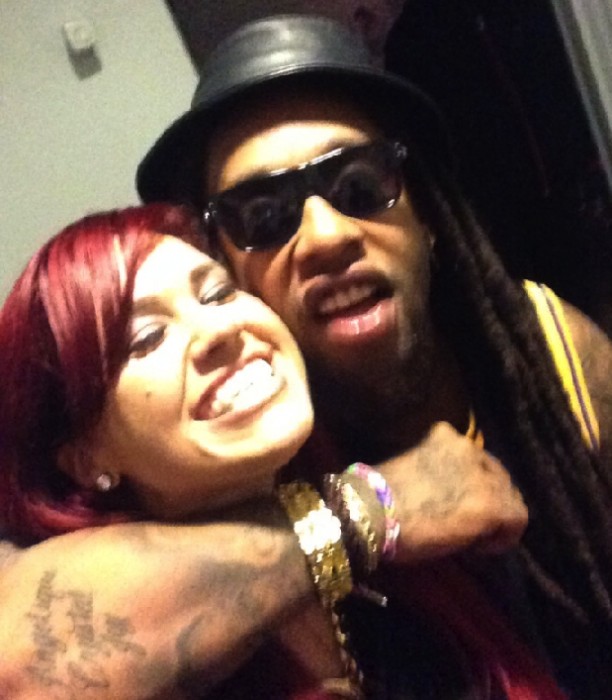 InFlexWeTrust's Marisa Mendez headed out Arizona to interview this years trending artists, Ty Dolla $ign. Below is just a few brief quotes from their interview.
When asked about the steady progression of his buzz Ty Dolla $ign replied "Nah, it was definitely slow. It was slow. It was definitely Twitter going from 0 to…what is it now? Like 100,000 or something?"
When asked about his 2010 start time, Ty replied "It just feels crazy to keep building with people, and they all just come out. It's like the same people, but more people each time. Wiz once told me he felt like it was like he gained 5,000 fans every year."
Marisa asked Ty about performing for his and he had this to say "I mean for me, it's like whether it's like 14 people or 20,000 people, I'ma do my shit, you know? Me and Dre Sinatra, that's my DJ, we always just go in and just come with the bullets and start firing and, you know, people fuck with it! I don't care. Like I'ma do the same thing you just saw me do right now in front of like, 4 people. If you came to my house and I'm just playing you new music, I'ma turn up when I'm playing it. I'll act out the whole thing!"
He talks about his daughter, sister, the West Coast, YG, DJ Mustard and more with Marisa here.
© 2014, @BWyche. All rights reserved.