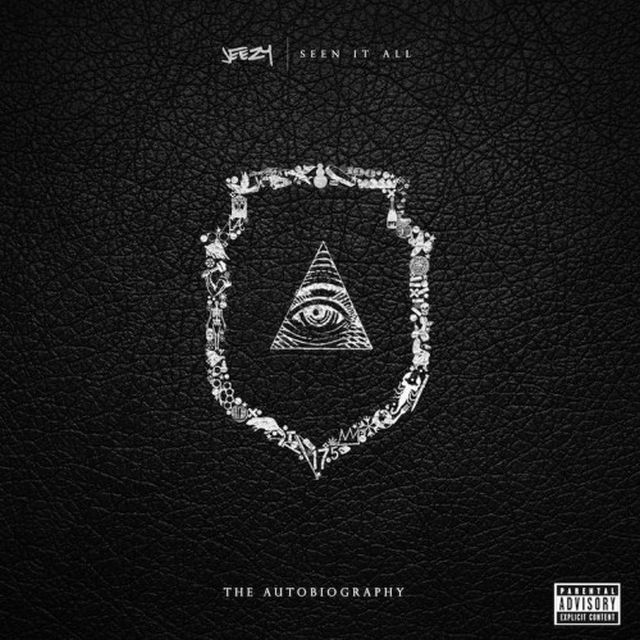 Despite being locked up today, Jeezy let go of his new album stream today. Although its slated to drop on September 2nd, Jeezy felt the need to give his fans a taste of his music while he is down. His new studio album Seen It All: The Autobiography LP can be streamed in it's entirety below!
PRE-ORDER HERE, and  STREAM on iTunes HERE.
1. "1/4 Block"
2. "What You Say"
3. "Black Eskimo"
4. "Enough"
5. "Holy Ghost"
6. "Me OK"
7. "4 Zones"
8. "Addicted" (Feat. T.I. & YG)
9. "Been Getting Money" (Feat. Akon)
10. "Seen It All" (Feat. JAY Z)
11. "Win Is A Win"
12. "Beautiful" (Feat. Rick Ross & Game)
Deluxe Edition:
13. "Beez Like" (Feat. Lil' Boosie)
14. "No Tears" (Feat. Future)
15. "How I Did It (Perfection)"
© 2014, @quinelleholder. All rights reserved.