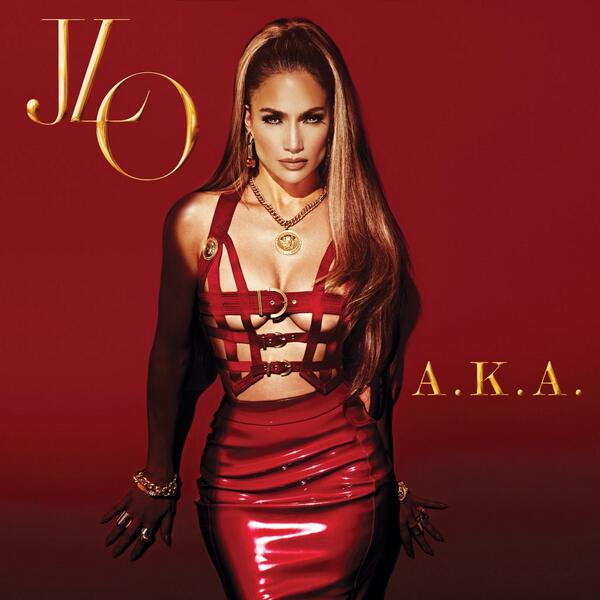 Jennifer Lopez decides to liberate the official album art for her new album entitled 'A.K.A.' This will serve as J-Lo's 10th studio album. The Capital Records presented project is set to include guest appearances and features from Nas, French Montana and Rick Ross to name a few. Enjoy the albums cover art above and see what she had to say about the forthcoming body of work below!
Lopez on her forthcoming album:
"Music has always been my First Love…. As a girl who grew up in the Bronx, I listened to everything" Lopez said in a statement. "In my career I have always made music that is a reflection of me… and where I am in my life… I do what I feel …and do things that feel authentic to me. I am a lot of different things and I do a lot of different things. I love Hip Hop, Pop, Dance Music and R&B. And on this, my 10th album release, I have created a collection of songs that make me feel good and make me feel happy."
via Karen Civil
© 2014, @quinelleholder. All rights reserved.