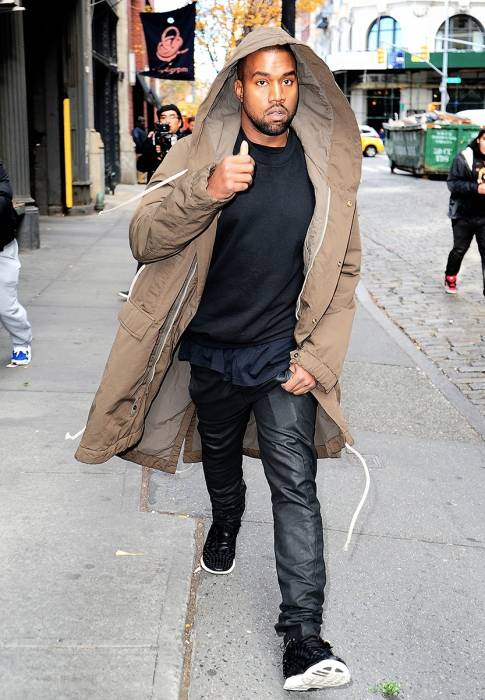 In next month's issue of GQ, the magazine decided to list off the top 21 albums of the 2000's. Kanye West took the number one spot with his 2010 album, My Beautiful Dark Twisted Fantasy.
I would've thought 808s & Heartbreaks would take the cake, but hey, that's none of my business.
Check out the full list here and see what Gentlemen's Quarterly had to say about their decision below.
It couldve been any one of the seven albums West released this century, as fascinating a catalog of celebrity, triumph, love, loss, terrible puns, pretty decent puns, that was ever fucking put together by a single artist. MBDTF was just the record where he talked about all those things at once—a portrait of a man seizing the spotlight, drowning in it, and then somehow finding a way to turn that harrowing experience into art. Anybody who wants to be famous or make music for a living—or do both at the same time—should be forced to listen to MBDTF first. The rest of us are free to enjoy it for the bloody, hard-won, titanic achievement that it is.
Check out the stand out cut from the album, "All Of The Lights," below.

© 2014, miixtapechiick. All rights reserved.