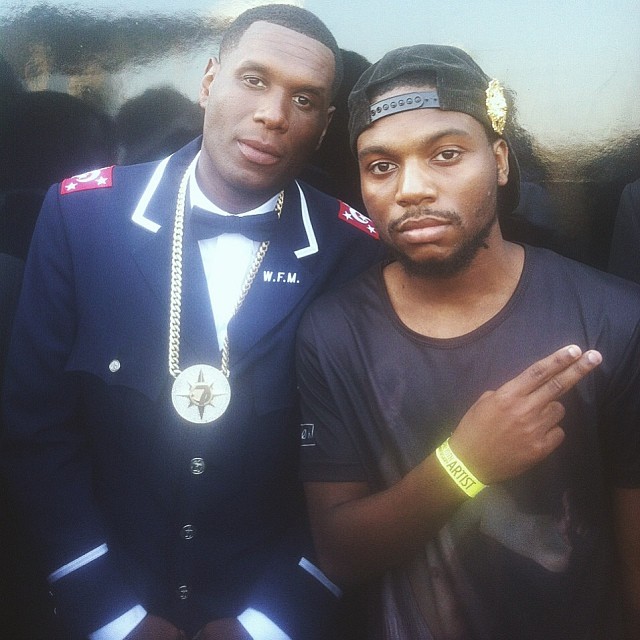 (Pictured: Jay Electronica & Kevin Sinatra | @K_Sinatra7)
So it looks like yesterday underground hip-hop legend Jay Electronica took a page out of Kanye's book and had yet another stream of consciousness on social media site Twitter. This time around Electronica revealed his disdain for the entire music industry and even called out artists Kendrick Lamar, 50 Cent, Wale & Drake. He also mentioned hip-hop curator Karen Civil and TDE head honcho Dangeroo Kipawaa. Check out theses isolated tweets to make sense of the situation yourself and if your looking for an example of the type of revolutionary music Jay is looking for watch DMV emcee Kevin Sinatra's visuals for "Perseverance" / "East Coast Wave" after the jump for a hint in the right direction below!
© 2014, @quinelleholder. All rights reserved.