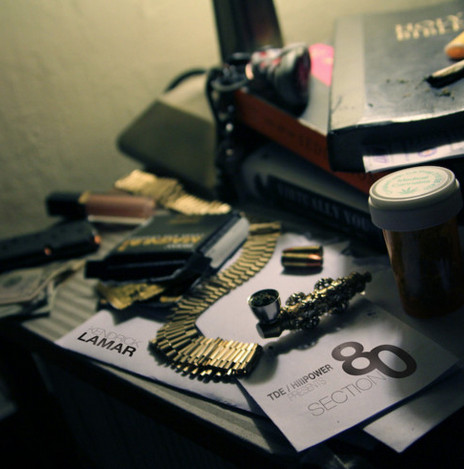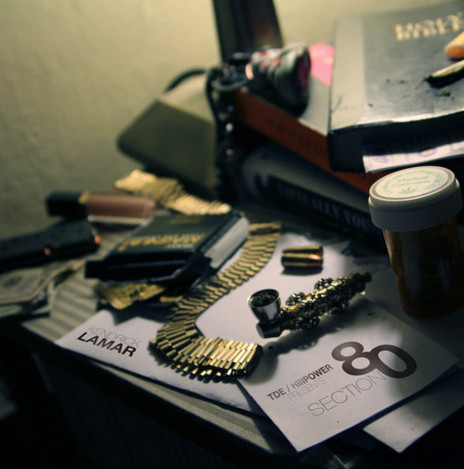 Apparently Kendrick Lamar is being sued for the sample he used on Section 80 track "Keisha's Song." Section 80 technically was a mixtape so unless he made anything off Section 80 other than show money I dont see this lawsuit being an ongoing problem for him. I guess we will see where this goes.
Keisha's Song –
Alan Parsons Project – Old and Wise
If anyone cares…  Section 80 > Good Kid Maad City
© 2014, @BWyche. All rights reserved.