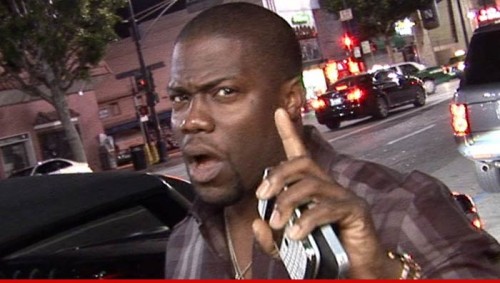 In the digital era we live in today, nobody's safe. Some very talented hackers made their way into the inbox of multiple Sony Entertainment executive emails & found some very interesting remarks made about America's favorite comedian/actor, Kevin Hart. One email in particular, sent out by Clint Culpepper, called Hart a "whore". These are the exact words stated in the email:
I'm not saying he's a whore, but he's a whore.. I'm tempted to suggest we call his bluff. If he doesn't do his normal routine, his film will not open as well and his brand will appear diminished and he will – in fact  – be fucking himself because we have his next 2 immediate film
These comments were made in regard to Kevin Hart requesting a larger pay to promote his recent film Think Like A Man Too. 
Hart took to his instagram to respond to the nasty remarks made by the Sony Executive, and killed them with kindness.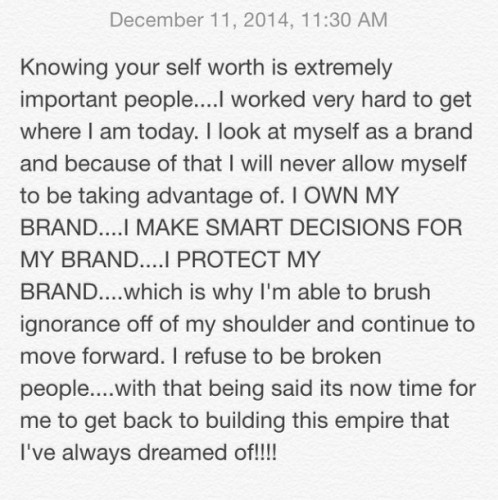 This just goes to show you don't always have to fight fire with fire.. Someone is going to get burned, regardless..
© 2014, Niyah Nel. All rights reserved.