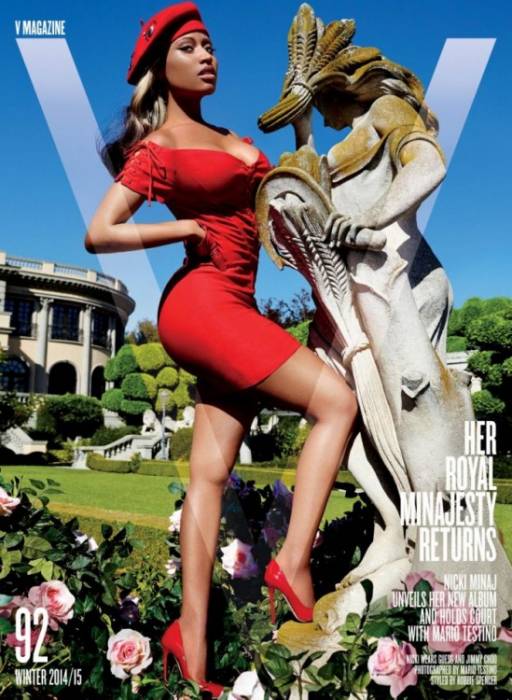 In addition to owning the covers of The FADER, DAZED and L'Uomo Vogue earlier this year, Nicki Minaj will wrap 2014 up with her final print power move compliments of V Magazine.
You can view her cover-story photos and a an excerpt from the upcoming issue of V, set to drop dropping next week, below and be sure to pick up her latest studio album The Pink Print on December 15th!
Nicki on being singled out for being sensual and her bare-skin "Anaconda" artwork:
You're talking about newspeople who don't even know anything about hip-hop culture. It's so disrespectful for them to even comment on something they have no idea about. They don't say anything when they're watching the Victoria's Secret show and seeing boobs and thongs all day. Why? Shame on them. Shame on them for commenting on "Anaconda" and not commenting on the rest of the over sexualized business we're a part of.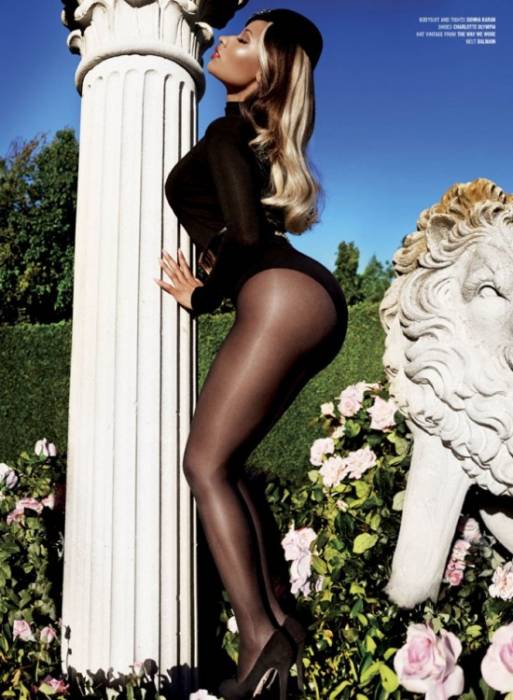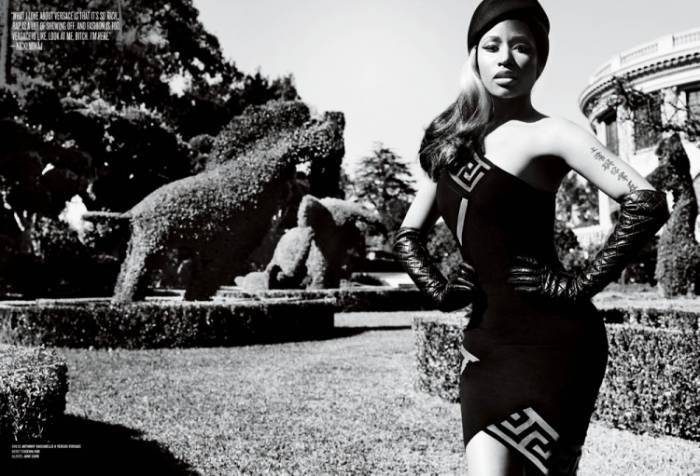 © 2014, @quinelleholder. All rights reserved.