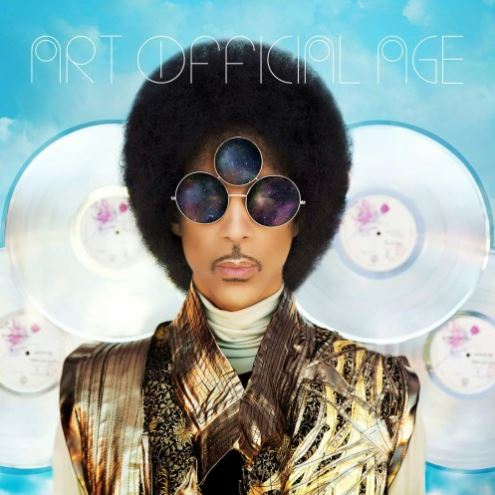 Earlier today, 3rd Eye Girl revealed to Good Morning America that they along with the artist formerly known as Prince, will be releasing two albums, Plectrum Electrum & Art Official Age, on September 30th.
The later of the two projects, Art Official Age, artwork and tracklist has been released. Check out the forthcoming LP's cover art above and the complete song list below!
1. Art Official Cage
2. Clouds
3. Breakdown
4. The Gold Standard
5. U Know Prince
6. Breakfast Can Wait
7. This Could Be Us
8. What It Feels Like
9. Affirmation I & II
10. Way Back Home
11. Funkroll
12. Time
13. Affirmation III
via @hola_carola
© 2014, @quinelleholder. All rights reserved.