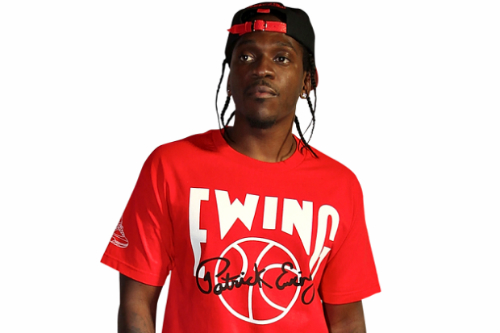 Pusha T has been working on his forthcoming album for quite some time now. King Push was announced right after the release of his last album, My Name Is My Name. P tells XXL that the album is being worked on and so far it has no features. He also adds that he is going to "try and do a deluxe album this time." Kanye West will serve as executive producer while Baauer, Dom $olo, Hudson Mohawke, Needlz, Nottz, and Pharrell all have production credits on the project. Read more below.
Pyrex P on the difference between his last album and this one,
I'm going for album of the year, man, that's it; straight up, lyric-driven of course. I feel like My Name Is My Name was very stripped down—on purpose— because I just felt like people weren't rapping enough for my taste. I didn't want to be in that category and I wanted to show people this is what I'm about. I want to infuse more elements of music into King Push; paint the pictures and smash them with the lyrics.
On King Push,
I have no features on it as of right now, but I'm well into six joints. I don't do extra records. But I am going to try and do a deluxe [album] this time. Simply because I got the time, but it's just all about finding the records. I don't make records and say, "Oh, that one falls short of the bar." I can't put anything that falls short of the bar on the album.
© 2014, Julie Aly. All rights reserved.