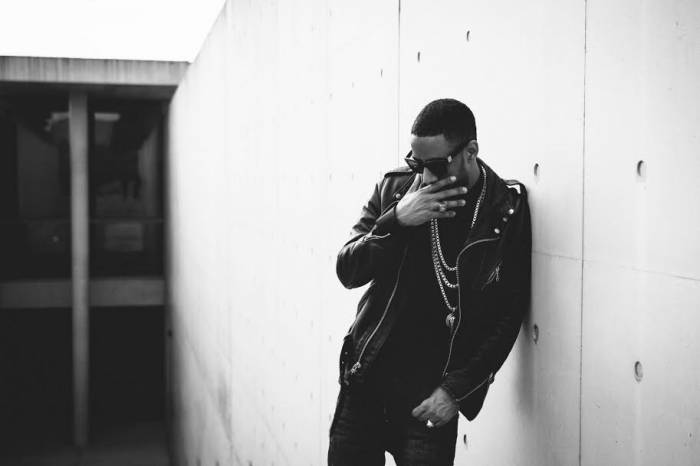 Grammy-nominated musician and serial entrepreneur Ryan Leslie is making his artist-to-fan platform, Disruptive Multimedia (http://disruptivemultimedia.com), available to a limited number of applicants for beta testing before its public launch on July 4, 2014. Musicians such as 50 Cent, Raphael Saadiq, and Talib Kweli are currently actively using the Disruptive Multimedia platform.
Historically, when social networks like MySpace lose momentum, they also strip artists of whatever followers they may have acquired on the site. In response to the unpredictable nature of social networks, Leslie created Disruptive Multimedia, a platform that provides artists with direct methods of keeping in touch with their followers. Disruptive Multimedia also provides artists with customer details that merchants and retailers don't share in transactions.
There are bottom line implications for artists: all music can be digitally distributed directly to the consumer, which saves in logistics, operations, and retail costs. Disruptive Multimedia attracts fans by enabling them to call and email artists directly in order to facilitate more engaging relationships. It also empowers artists to directly sell records and merchandise to fans, and engage in conversations with many of them simultaneously.
"Disruptive Multimedia offers a direct-to-consumer business model that is second to none," says founder Ryan Leslie. "This will be a revolutionary model for audiences to be able to communicate with their favorite artists. Artists will now see full royalties from record one and – more importantly – retain control of their data."
The technology platform and record label (of the same name) will be made public on July 4, 2014. Artists interested in the private beta of the Disruptive Multimedia app can sign up at http://app.dmm.fm/.
© 2014, miixtapechiick. All rights reserved.