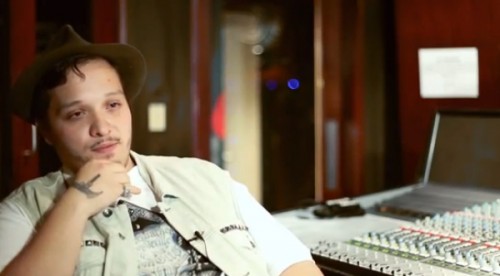 Producer Scoop DeVille has confirmed that there is an existing collaboration between Busta Rhymes and Eminem and we'll be hearing it soon! Scoop said that Busta has 64 bars and Em has 60 bars on the record that is six minutes long. The track is going to be featured on Busta's Extinction Level Event 2.
DeVille said, "That's the next record that's going to, I'd say, destroy the streets of New York and hip-hop in a lot of ways. That record is something that we've been putting together for a minute. It's not just like an overnight thing. We've been trying to make this THE record to bring back Busta in a major way," he went on to say, "Not only are you going to get the song, you're going to get a video, you're going to get the old Buss, old Em, and it's like six minutes of just rhyming – 64 bars [Busta], 60 bars Em – just destroying it, it's insane."
© 2014, Julie Aly. All rights reserved.