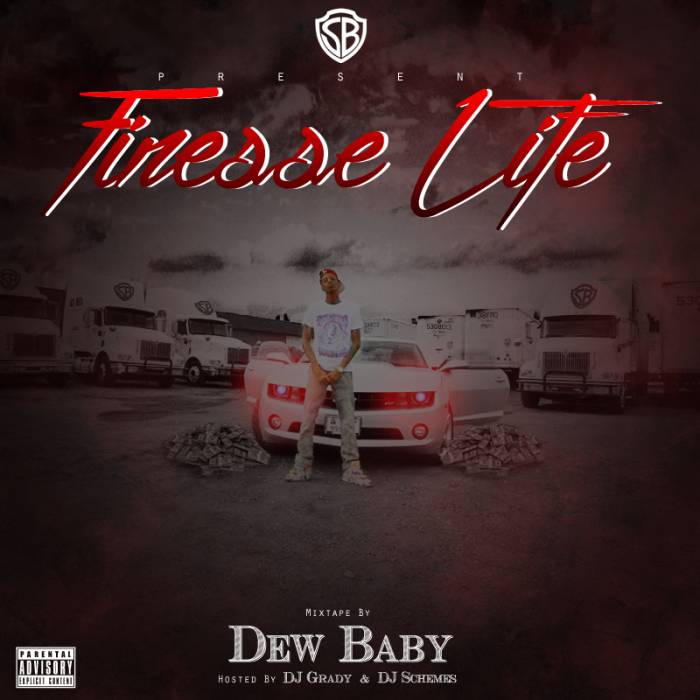 DOWNLOAD – Dew Baby x Finesse Life (Mixtape) (Hosted By DJ Grady & DJ Schemes)
Following the success of the Slutty Boyz original breakout artist Fat Trel and more recently P Wild, Dew Baby decides to load up a clip of his own and delivers his latest offering to the streets, the DJ Grady & DJ Schemes hosted Finesse Life. Accompanied with a Muddy District visual and features from P Wild, Oochie, Fat Trel & Black Cobain the new project is sure to be yet another hood classic and prime example of DC's thriving music scene. Though the tape is set to drop at 11:35am on both Live Mixtapes & Datpiff, we we're fortunate enough to be able to give you the exclusive birthday present to to his self just a little bit earlier. Stream the new tape above and watch the title track video after the jump!
© 2014, @quinelleholder. All rights reserved.