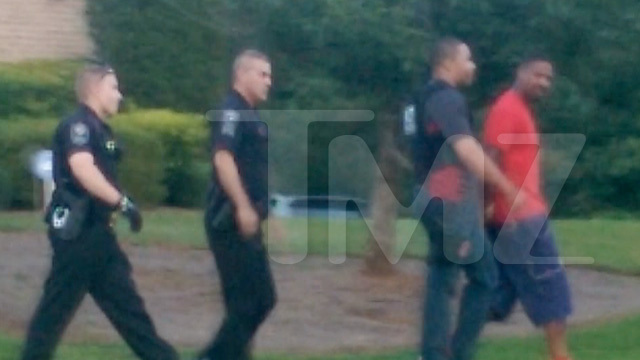 Love & Hip Hop Atlanta's star, Stevie J was arrested today for unpaid child support payments. TMZ reported the following.
Here's what landed Stevie J behind bars. He and his live-in GF had a kid in '97 and '98. In '99 Stevie was ordered to pay around $6,600 a month in child support, which eventually was raised to $8500K. According to the criminal complaint, Stevie J stopped paying in 2001 — he's never paid a cent since then. So now the tab is a whopping $1,107,412. Cops nabbed Stevie J in Georgia. He'll probably bail out soon but then has to face criminal charges in NYC.
© 2014, @BWyche. All rights reserved.