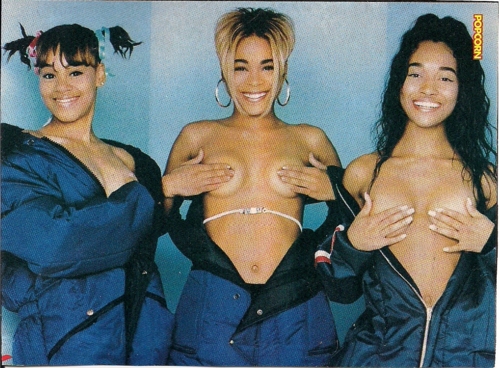 Chilli & T-Boz of TLC recently took aim at Rihanna in their most recent Australian interview. The two talked about Rihanna using sexually suggestive images to draw attention on social media.
Chilli said the follow on Channel 7 Sunrise in Australia "You know what Madonna did it [first] … but right now its like a domino effect, everybody seems to be doing that because it gets so much attention."
"People are usually followers, it's rare that you have leaders who switch the game up and do something totally different. So you have all these followers, all of them doing the same thing as a result … posting half-naked pictures of themselves on Twitter and Instagram – it's just crazy, almost like you are dying for attention."
T-Boz went on to say "Every time I see you you don't have to be naked." "It's hard for us to say anything because any time we do, they say, 'Oh TLC must be jealous', but I call a spade a spade."
Chilli followed that up with "We became the biggest girl selling group of all time with our clothes on and that says a lot."
Rihanna responded by posted the half naked image of TLC above as her cover art on her twitter page. Then she tweeted the following.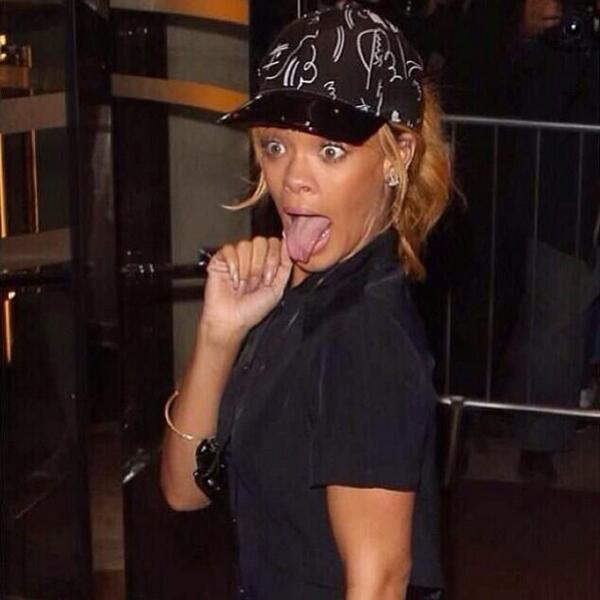 When there's no changing the fact that I'm me, and they're well…they're them. pic.twitter.com/RCF4TqxN69

— Rihanna (@rihanna) June 6, 2014
© 2014, @BWyche. All rights reserved.