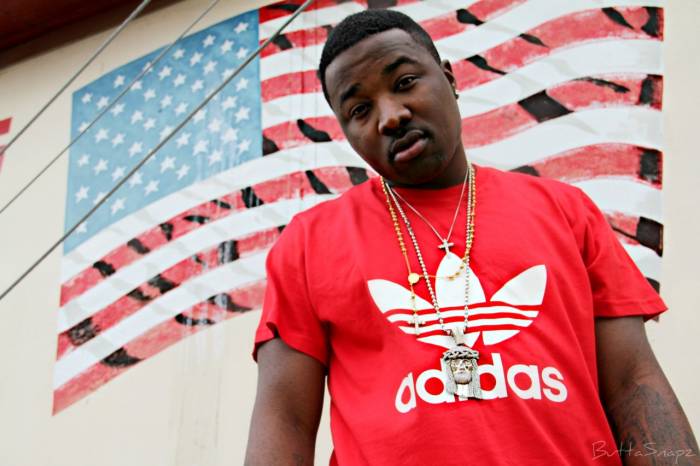 After Noisey writer Drew Millard published his article, Troy Ave: Rap Game George W. Bush, the NY rapper had a few words to say about him in an interview with Angie Martinez.
In the article, Millard describe Troy Ave as, "nothing more than the next in a line of Mainos, Papooses, Uncle Murdas, Vados, and Saigons: sacrificial lambs who must fall flat on their faces and die in order to further prove that New York is not the center of the hip-hop universe."
Troy Ave commented on the description to Angie Martinez stating the following: "Maino and Murda was puttin' on for the city. At points in time, they was all holdin' it down so you can't just take away what they did. And at the same time, you can't compare me. I'm doin' something different, man. I'ma show and prove. Fact, though. I ain't never disappoint the people."
Despite the comments made about him, Troy Ave plans on flourishing on the Summer Jam stage in NY on June 1st.
"I'ma show up and blow up," Troy says. "Like, given this platform, I can't play no games. I don't have no choice but to show up. I gotta represent for the city, for Brooklyn, for New York."
Listen to the interview below.
© 2014, miixtapechiick. All rights reserved.