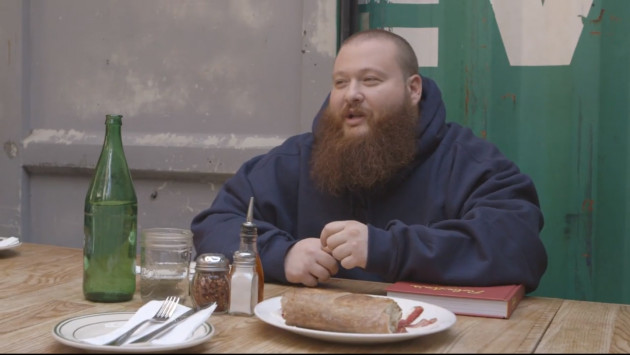 Take a sneak peek of the second episode of Fuck, That's Delicious, where Action Bronson satiates his appetite and gets into some wild adventures on tour—including some BBQ in a parking lot in Atlanta, a Jamaican feast in Miami, and stops in North Carolina, Tampa, and Philly. But according to the rapper himself, "Miami to New York and everywhere in between… It's never a dull moment when Mr. Baklava and the boys hit the road in search of the best food this country has to offer and doin' a couple of fuckin' crazy rap shows in the process." Enjoy.

Watch Episode 1 now! http://bit.ly/1iTLghK
© 2014, @quinelleholder. All rights reserved.