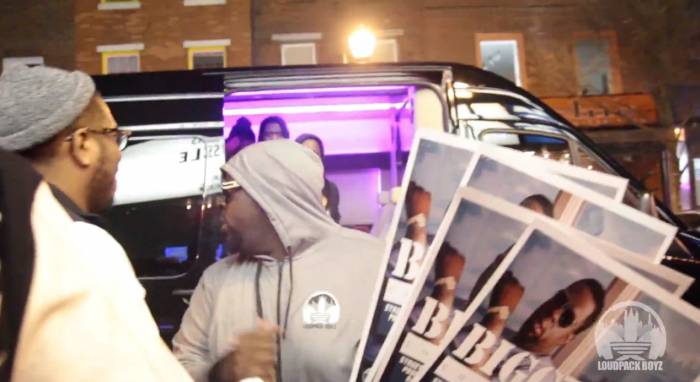 Bigg Homie and Major of Loudpack Boyz performed live at the TLA along side Nipsey Hussle's Crenshaw tour. Watch as Bigg Homie pulled up to the venue to get greeted by fans, watch his supporters wave picket signs during his performance in front of the sold out crowd.
Follow them on Twitter:
@ _BiggHomie_
@HollywoodMajor
@FunZachUniverse
Follow on Instagram:
@ThinkBigg215
@Major215
© 2014, @BWyche. All rights reserved.