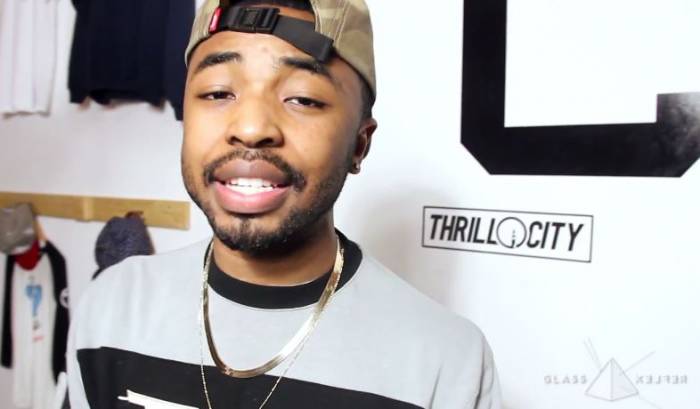 Watch below as King Mez delivers his exclusive freestyle over Kanye West's "Get 'Em High" on Thrill City & Glass House debut episode of 'City Sessions'!
In celebration of The College Dropout's 10th Anniversary, Raleigh emcee King Mez (@kingmez) goes in over the classic Kanye West beat for "Get 'Em High," in the first ever episode of "City Sessions."

Every week, we're releasing new videos featuring some of the best MCs and spoken word artists in the country, recorded at the Thrill City Store in Chapel Hill, North Carolina.
© 2014, @quinelleholder. All rights reserved.