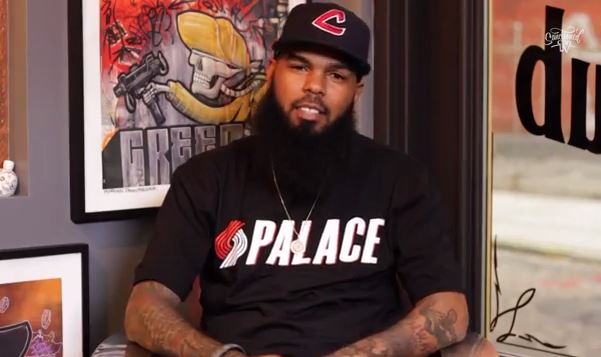 MMG/BCG's own Stalley guest stars in the latest episode of Sanctioned TV Tattoo Stories. Watch the Estevan Oriol shot & directed vlog after the jump!
Ohio-born Maybach Music alumni Stalley has been a collector of fine tattoo work from the day he decided to commit to a life dedicated to expressing his true calling as an emcee. From BJ Betts to Luke Wessman, Stalley's collection continues to grow with his acclaimed mixtape credits.
© 2014, @quinelleholder. All rights reserved.