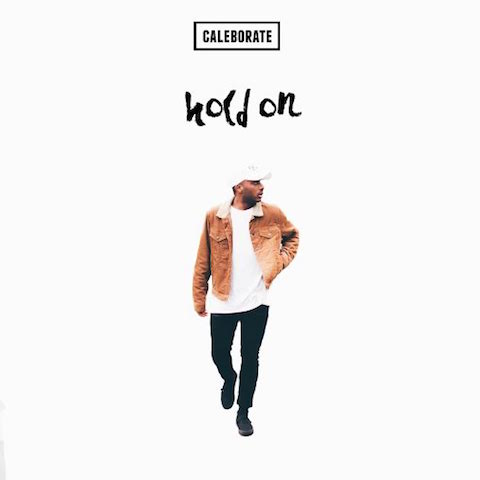 2015, as a whole, has been good to Bay Area's own Caleborate. The successful release of his most recent EP, Hella Good which broke pavement with notable records like "From The Eastbay With Love", "Get The Green" and "SMH" with over 30K streams thus far, led to a cosign from another Bay Area native, G-Eazy, eventually spawning their latest collaboration, Want It All.
With all the momentum Caleb has gained since releasing his project & 2015 nearly coming to an end, it's only suiting that he breaks us all off proper with yet another audio drop before we wave goodbye to the year.
Caleborate's keen ear for production has played a distincitve roll in what has gone to really set him aside from many artists branching out of his demographic. His latest drop "Hold On", produced by frequent collaborators Kuya & Cal-A, helps display his versatile wordplay & ability to transition from one sound to the next, fluidly. With bragadocious rhymes that intertwine with the life he really does lead, Caleb talks about how everyone around him succombs to cliche's & fronts as if they know, but in reality, they truly do not know. What is there to know? We'll let him explain.
In the words of Caleborate himself:
Give me what you got (hold on). I'm, finna take your spot (hold on). Cause everybody got something to say, now y'all can't talk no more. And everybody wanna run the game, but y'all aint got no Coach. And everybody think they know me. Naw my n*gga, y'all dont know..
Listen below to his latest, Hold On.
© 2015, Niyah Nel. All rights reserved.