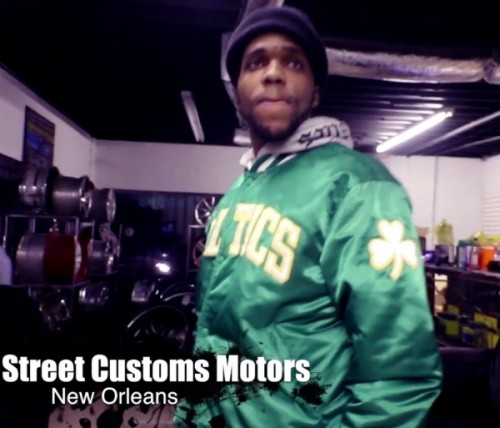 If you're an avid listener or follow Curren$y on Instagram, then you know his infatuation with cars. Spitta visits Street Customs Motors in the N.O. to peep his '84 Chevy Caprice Classic and gives us a preview of his new record 'Cargo Planes', produced by Joey Fatts.
Have a look at the old schools and nod your head to some new Curren$y, Pilot Talk III is coming soon!
© 2015, Bryce Collier. All rights reserved.