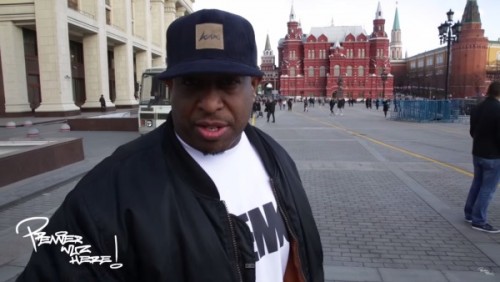 DJ Premier visits the Kremlin during his recent trip to Moscow for a Boiler Room performance. Preem also shares stories on all the places hip-hop has brought him and being apart of founding the legendary Gang Starr with Guru, Group Home, Jeru the Damaja, and Big Shug.
Peep the legend of a DJ and producer below!
© 2015, Oktane. All rights reserved.