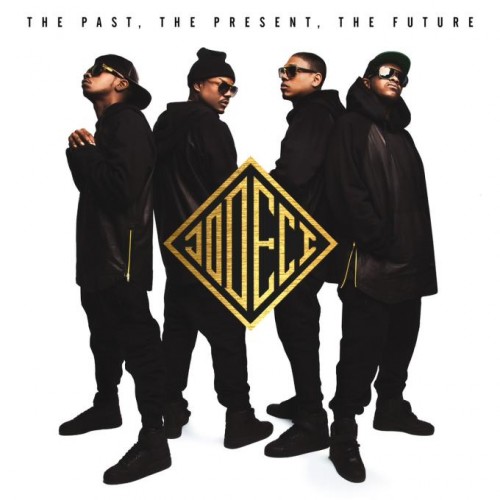 After recently returning to the music scene following a 20 year absence, Jodeci have released a new album. K-Ci, DeVante Swing, JoJo, and Mr. Dalvin's 12-track album features Mila J and Liana Banks. B.o.B. also joined the group for their single Nobody Wins. Timbaland joins DeVante in assisting on some of The Past, The Present, The Future production.
Stream the album below or purchase it on iTunes.

© 2015, Julie Aly. All rights reserved.