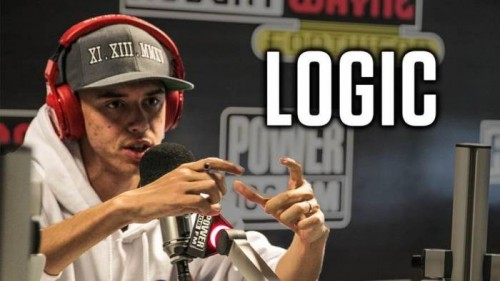 DMV rapper and Def Jam signee, Logic is on his West Coast radio promo run in support of his album The Incredible True Story. While he enjoyed the weather out in sunny LA, Logic made a stop over at Power 106 to chop it up with the morning show crew of The Cruz Show. During the interview, the rapper spoke about his album, his love-hate relationship with hip-hop and more. Logic also took part in the Breakfast Bars segment to kick a freestyle and performs his single Fade Away live as well.
Catch all three videos below!
© 2015, Oktane. All rights reserved.