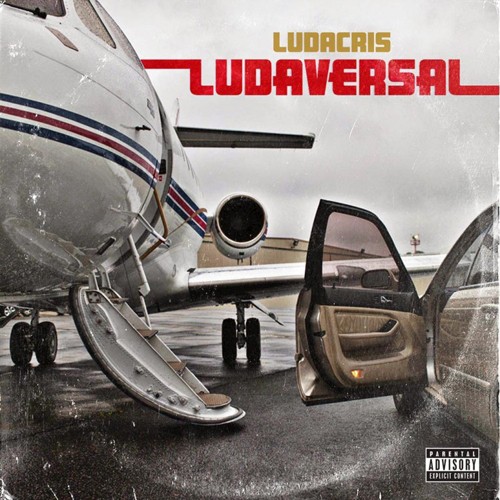 Ludacris probably has joined "team no sleep" this week with all the campaigning he's been across the country doing. His latest movie Furious 7 has occupied a great deal of his radio airtime, as it will debut in theatres April 3rd, but his recently released album Ludaversal has kept the DTP CEO quite busy as well.
Today is the official release date of the album & he made it clear that this 14-track project will piece together the puzzle of the old vs. the new, as we'll hear traces of old Luda flows & the new & improved Ludacris as well. His heavy-hitting single Call Ya Bluff makes it all too evident that the original sound Luda fans are well accustomed to hasn't strayed TOO far away-and then you have more mellowed records like Good Lovin' featuring Miguel that get in touch with a softer side pumped out by the Atlanta native. We also hear appearances made by Big K.R.I.T., Monica, & Usher, so rest assure that once you pop in this CD, you're in for an experience.
Stream below & purchase here via iTunes if you have yet to do so.
© 2015, Niyah Nel. All rights reserved.