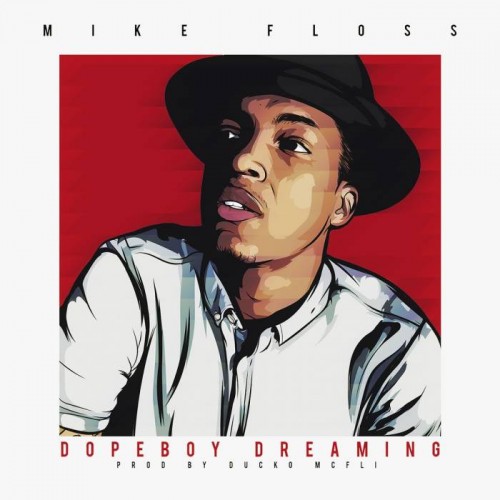 Tennessee-bred rapper Mike Floss and producer Ducko McFli continue their ongoing collaborative efforts, and release some fresh music. "Dopeboy Dreaming" is the first taste of what to expect from his highly-anticipated mixtape, "Don't Blame The Youth." The bouncy-electrified beat contributes to the way Floss' verses standout, which he touches on the realism of the streets and what comes along with the dopeboy lifestyle.
Stream the latest release from Mike Floss below, and be on the look out for his forthcoming release, "Don't Blame The Youth" dropping soon!
© 2015, Oktane. All rights reserved.