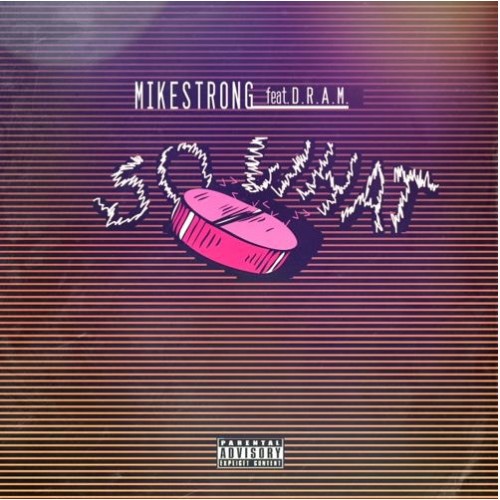 Harlem isn't the only one that can stick together. Two of VA's hottest artists out right now link up for this joint & no, they're not sorry… So What. Mike Strong & Mr. Cha Cha himself, D.R.A.M. connect on this unapologetic record & get their yin & yang on. D.R.A.M. who's usually more on the jazzy side of the beat spits a few hot bars before Mike Strong delivers the flows that have set him apart from every emcee in Virginia.
Baby Malicious is coming soon. In the meantime, take a spin at So What below.
© 2015, Niyah Nel. All rights reserved.