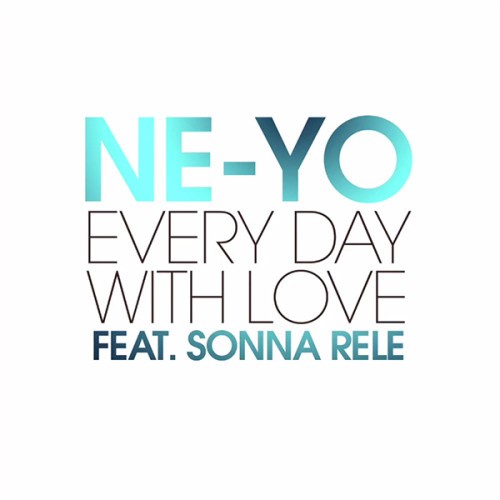 Still riding off of his recent album release, Non-Fiction, Ne-Yo returns with new music to be featured on McDonald's "imLovinIt24" campaign. This techno/pop record featuring Sonna Rele serves as a positive perspective towards the campaign. See below to what Ne-Yo had to say about the entire movement:
This campaign is about something positive as opposed to all the negativity that's going on in the world right now. It's about giving people another reason to smile. And being a super-positive person, I'm all for that.
Listen below.
© 2015, Niyah Nel. All rights reserved.