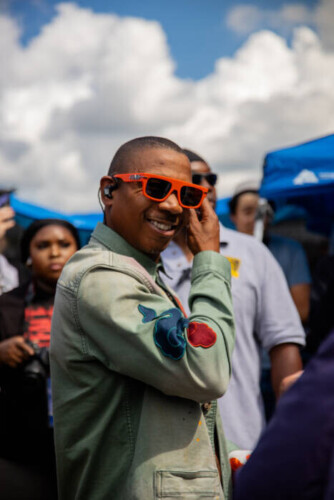 The atmosphere was electric as music fans from across Toronto and beyond gathered at Downsview Park on June 24 for a night of unforgettable performances at the Hot in Herre festival. Abstract Digital, the renowned media team, was present to cover every moment of this legendary night, capturing stunning photos, reels, and recap videos that will forever serve as a testament to the incredible experience.
Presented by none other than rapper Nelly himself, the Hot in Herre festival promised to be the "hottest festival of the summer," and it certainly lived up to the hype. From 2 p.m. to 11 p.m., the crowd was treated to a lineup that featured some of the biggest names in early 2000s hip hop and R&B.
Taking the stage with their chart-topping hits, Nelly, the mastermind behind hits like "Dilemma" and "Hot in Herre," delivered a high-energy performance that had the crowd singing along word for word. The festival attendees were also treated to mesmerizing sets by Ne-Yo, Akon, T.I., Rick Ross, Ja Rule, Fat Joe, Keri Hilson, Chingy, and Toronto's own Ioanna.
As the music reverberated through the park, Abstract Digital's media team was on the front lines, capturing the magic and energy of each performance. Armed with state-of-the-art equipment, their photographers skillfully snapped breathtaking photos that encapsulated the raw emotions of both the artists and the audience. The videographers were equally dedicated, tirelessly capturing the live performances and backstage moments that added an extra layer of excitement to the festival experience.
Abstract Digital's commitment to excellence was evident as they seamlessly moved through the crowds, ensuring that no significant moment went uncaptured. Their presence allowed fans who couldn't attend the festival to experience the thrill vicariously through their captivating visuals.
Through their diligent work, Abstract Digital has created a collection of photos, reels, and recap videos that will undoubtedly serve as cherished memorabilia for both the artists and the fans. From the explosive energy on stage to the shared euphoria of the crowd, their coverage has immortalized the essence of the Hot in Herre festival.
The media team's dedication and skill have solidified Abstract Digital's reputation as the go-to team for capturing iconic moments in the music industry. With their outstanding work at the Hot in Herre festival, they have once again showcased their ability to translate the magic of live performances into visual masterpieces.
As the memories of this unforgettable night settle, Abstract Digital's photos, reels, and recap videos will continue to tell the story of the Hot in Herre festival, reminding us all of the power of music to bring people together and create lasting memories. See more @abstractdigital.jpg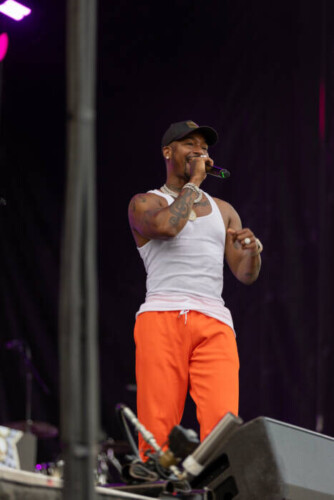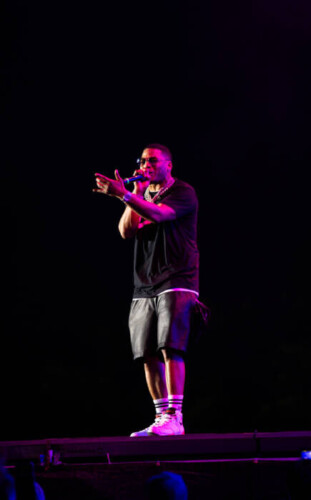 © 2023, Catherine Higgin. All rights reserved.