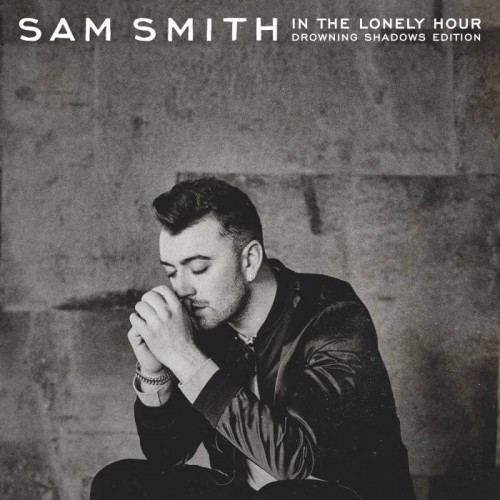 Sam Smith appeared on Zane Lowe's show via Beats1 Radio earlier today & let go of some new music. His previous release will serve as theme music for the new James Bond movie, & this follow-up will be featured on the extended version of his In The Lonely Hour LP.
Surely fans will appreciate the fact that this rather melancholy tune was cut before his breakout hit Stay With Me as well as his second smash hit, I'm Not The Only One. The production for this piece was lacking before he decided to go solo over piano.
Just like Adele, Sam's still singing about that broken heart of his, but the results are amazing. Listen below at his latest.
© 2015, Niyah Nel. All rights reserved.