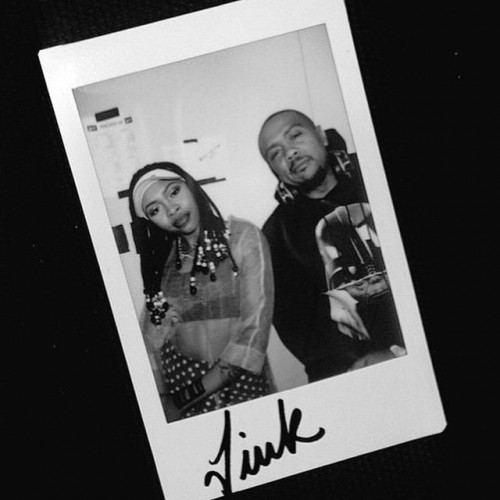 "Babygirl" gave Timbaland confirmation that he made the right choice in choosing Tink as his protegé, she's the one. Actually, she's more than just "the one," she's one in a million. The Chicago femcee is blessed to be in the presence of one of Hip-Hop's greatest producers to ever do it, & due to her blessing, she has direct access to all the gems Timb has made hits out of over the years, including Aaliyah's One In A Million.
Tink's latest offering, Million, samples Aaliyah's smash hit & serves as her second single taken from her upcoming debut. This is probably the first time someone has sampled Aaliyah's voice in their music & received the blessing to do so. If you weren't sold on Tink before hearing this record, there's no way you can't give miss lady her credit now–she's here to stay. #ThinkTINK.
Listen below.
© 2015, Niyah Nel. All rights reserved.