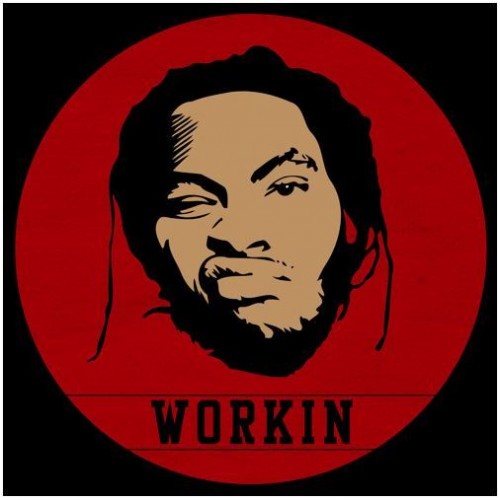 When Flocka isn't building busy building his campaign to run for president & touring the country, he's in the stu cooking up.
He takes a breather from the urban music he's been producing as of lately to revisit  the sound that basically put him & hype music on the map over the Tarentino produced street-banger, Workin.
The beat goes hard so it's no question as to whether or not Flocka goes harder. This track takes you right back to the '09-'10 Waka Flocka Flame.
With Flockaveli 2 set for release pretty soon, Flocka has shown us yet again that even with all the newcomers in the game racing down a lane in which he created, he's still #1 with it.
Listen below to his latest.
© 2015, Niyah Nel. All rights reserved.