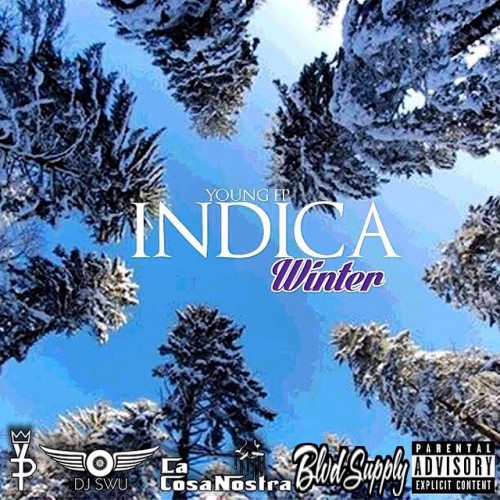 HHS1987 has been keeping the masses very well informed on what Young FP has been cooking up prior to the release of his highly anticipated mixtape release.. & now the wait is over.
FP delivers his highly anticipated sequel to his seasonal series entitled Indica Winter, a follow-up from the 2014 success of the Revolt TV premiere Sativa Summer. Young FP's "Campaign For Change" movement has been making a lot of noise in his hometown of Virginia and is slowly making its way up the east coast and even out west.
Follow this young phenomenon on Twitter/Instagram (@young_fp) for updates on his music and "Campaign For Change" movement.
Check out his website 
www.youngfp.com
 to find out more about the Self claimed "Virginia's Young OG" .. FP for Mayor!
My name is Niyah Nel & I approve this message!!
© 2015, Niyah Nel. All rights reserved.