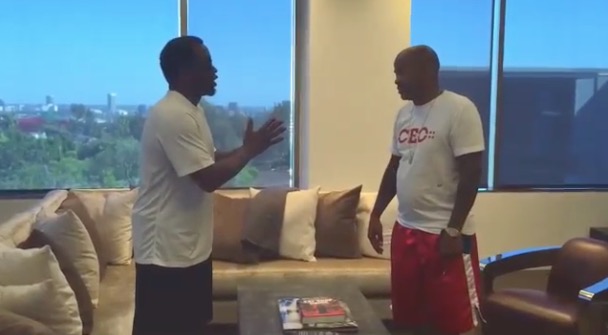 Did you really believe Dame Dash would release a clip of him and Diddy talking business? Lol this clip is composed of an instagram clip of Diddy showing Dame his electric powered door to his office, followed by Dame Dash new documentary trailer. Make sure you checkout chapter one of Dame Dash' Culture Vulture audiobook here. The description of the video reads.
After not getting a return phone call from [Diddy,] Dame Dash goes to his Bad Boy headquarters to talk face to face, and get a personal tour of his office.
© 2015, @BWyche. All rights reserved.