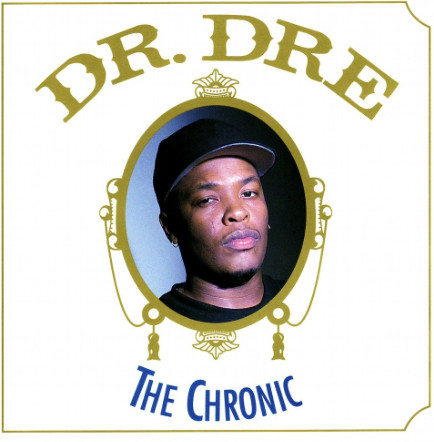 "But they forgot about Dre…"
That is no longer the case, & justice has now been served. Last year, Dr. Dre (whose real name is Andre Young) filed a suit against his former label, Death Row Records & fell short of his victory, but every dog has it's day. The most recent suit against the famed west coast label, Death Row Records, pertained to who should have sole ownership of all digital proceeds accumulated from Dre's classic debut, The Chronic.
HipHopDX informed the masses that a federal judge ruled in favor of Dre, & Death Row Records holds now ownership rights of the project. Liberated from all the stresses caused by the case, Dre's attorney, Howard King issued an official statement concerning the matter to the Associated Press:
For years, Death Row Records forgot about Dre when they continued to distribute his music digitally and combined his hits with weaker Death Row tracks in an attempt to elevate the stature of their other artists.. We are gratified that the federal court has unambiguously declared that Death Row has no right to engage in such tactics, and must hold all proceeds from these illicit distributions in trust for our client.
Dr. Dre was a co-founder of Death Row Records back in the '90s–He & Suge Knight partnered to build one of the most influential record labels this culture has ever seen, producing key artists such as Tupac, Snoop Dogg, NWA, Eazy E, Tha Dogg Pound, & more. Death Row Records & Suge Knight will no longer see any form of revenue from online sales gained from the album. Can't forget about Dre!
© 2015, Niyah Nel. All rights reserved.