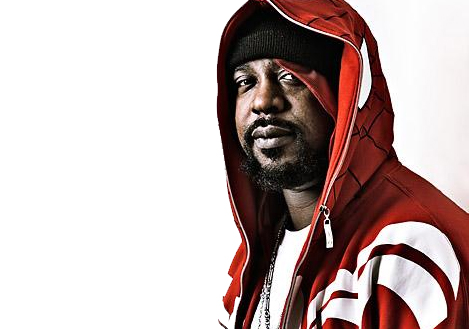 As an outlet to help support the funeral of recently deceased rapper Sean Price, his label Duck Down has set up a crowd-funding account. The labels founder Dru Ha typed a powerful eulogy on the company's site to commemorate the legacy of the late-rapper and revealed, Jay Z made "a very generous donation to Sean's fund." Even Price's former labelmate, Tek of Smif-N-Wessun, used his Instagram to salute Hov for his contribution. Coincidentally, Memphis Bleek and Price are cousins and we know how close Jigga and Bleek are so this is a great way to support your friends family member. Jay isn't the only A-list celebrity paying homage monetarily to Price, according to HipHopDx Eminem gave $10,000 on Aug. 12. Em's manager Paul Rosenberg, told AllHipHop: "I swear I just told Marshall (Eminem) on Thursday that Sean was my current favorite. I hung on every word in his verses." So far, the fund has raised $87,753, and Sean's posthumous tape Songs In the Key of Price is currently available for only $7.99.
You can show your support to a true hip-hop legend by streaming below or purchasing his project here.
© 2015, Oktane. All rights reserved.