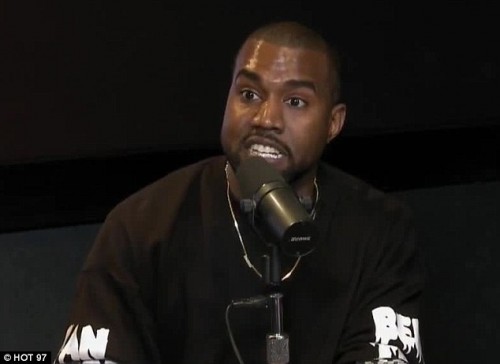 To clear the air on some rumors that have been circulating throughout the media, Kanye West called into Hot 97 with little warning to discuss the situation with Nessa and Ebro. He called to clear his name, and gives the synopsis on him allegedly throwing people out of Chuck-E-Cheese, hating rumors and people judging him without a foot to stand on. In lighter news, he moves on to discuss working on Donda, finishing up his new album SWISH and more.
Listen to the full convo below.
© 2015, Oktane. All rights reserved.