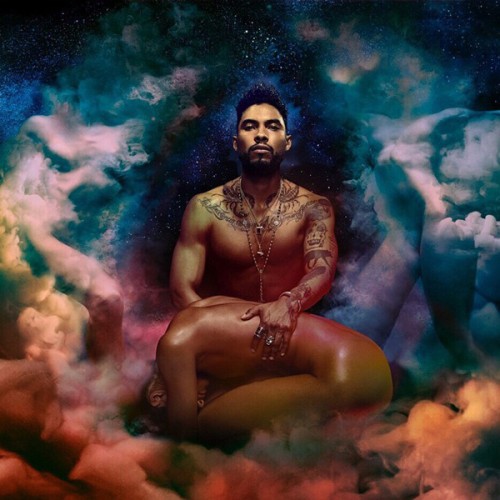 The time is nearing for Miguel's tertiary album, WILDHEART to stock shelves. Prior to the June 30th release date, he unveils the official tracklist for his forthcoming album. To 16-track project will host features from extraordinary artists such as Lenny Kravitz & DJ Premier, Kurupt, and Salaam Remi.
See below for the tracklisting.
1. A Beautiful Exit
2. Deal
3. The Valley
4. Coffee
5. NWA f. Kurupt
6. Waves
7. What's Normal Anyway
8. Hollywood Dreams
9. …GoingToHell
10. Flesh
11. Leaves
12. Face The Sun f. Lenny Kravitz
13. GFG
14. Destinado A Morir
15. Simple Things
16. Damned
© 2015, Niyah Nel. All rights reserved.