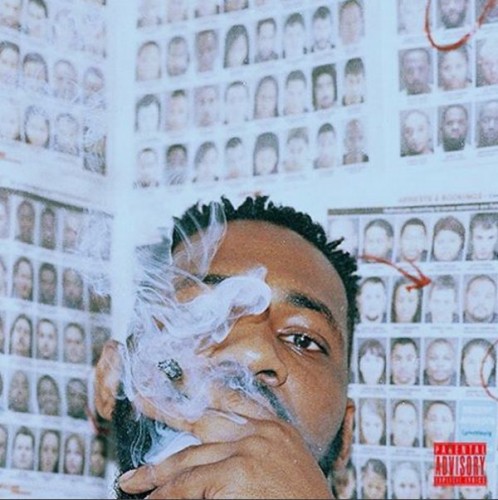 One of the best emcee's to come out of the state of Virginia is returning with a brand new album, and has the internet abuzz in the wake. Nickelus F has just released the artwork to his highly anticipated album Triflin', and from the looks of things he had almost complete control from the vocals to the production. He did give some space for other producers such as his AGM affiliate NameBrand, Young Synthlord, Cashby and Mos Poetic to help with the albums beatmaking, but there are no other rap features. The album includes a few leaks like Think Positive, Obnoxious and Walls of Jericho, he has performed a single with the same album title, but it unfortunately did not make the cut.
Check out the Triflin' tracklist below, and cop the album when it drops tomorrow!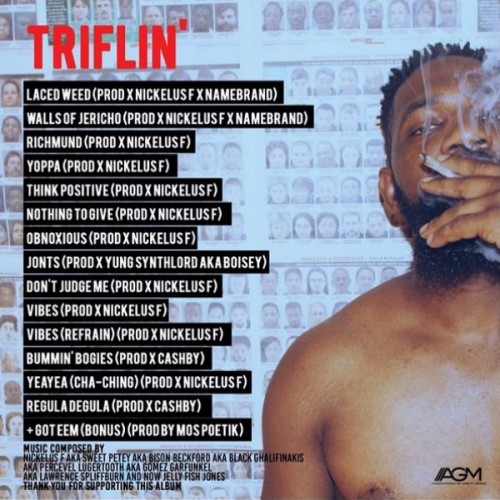 © 2015, Oktane. All rights reserved.