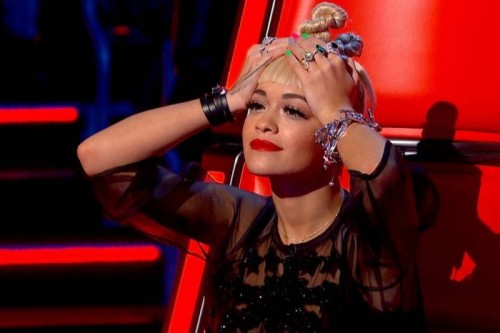 UK singer-model and actor, Rita Ora,  first signed to Jay Z and Roc Nation back in 2008 at the tender age of 18. Although Rita Ora has seen some success, the young star has only been able to release an album which was nearly 4 years ago. Now, she has found herself dealing with frustration and his filing a lawsuit against her music label. Ora cites that she's being held back by the company for not releasing her music, which could have been sitting for years now. The details of the suit are that she is testing California's seven-year rule on personal service contracts, and is complaining Roc Nation has violated the state's law, to seek immediate independence. Rita is pointing blame towards Hov's interest in TIDAL and his sports agency as the reason why he hasn't been focused on her career. During Roc Nation's switch in distribution from Sony Music to Universal Music in 2013, Ora was not included in the deal further slowing the process with her entire original team all leaving the company. The complaint states, "Between Sony's limited economic return from its orphaned relationship with Roc Nation and Sony's indirect relationship with Rita, Rita is caught in a political quagmire of dysfunction." According to her original deal with the label, she gave Roc Nation the option to permit up to five albums through her limitations, but Ora's now gone public to make the bold move to furthering her career.
Things are sure to keep heating up stay tuned for more details!
© 2015, Oktane. All rights reserved.