Roc nation
»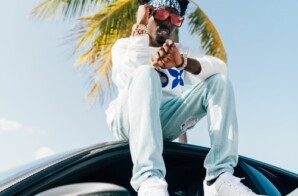 Fishscale started making waves with his track "Hov Flow," which sampled JAY-Z and Eminem's "Renegade" beat in 2019, which grabbed attention from popular hip-hop platforms and blogs. His debut mixtape – Big Fish – released that
Read More

»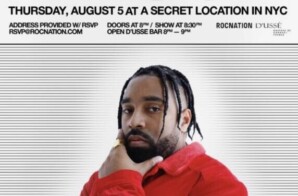 New York, NY –With collaborations as deep as Pharrell, Vic Mensa, Chance The Rapper, and more, singer, songwriter and producer Dixson is taking the industry by storm. Last night, Thursday, Aug. 5, Roc Nation
Read More

»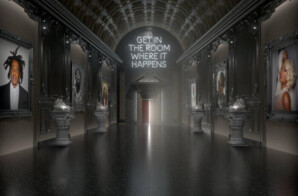 Today, the Roc Nation School of Music, Sports & Entertainment at Long Island University announced that it has tapped global, award-winning advertising agency Wieden+Kennedy (W+K) to launch a new Creative Promotion in Media program starting
Read More

»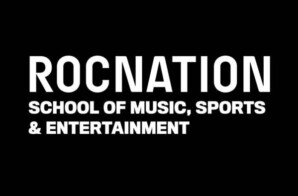 Today, Grammy Award-winning musician and entrepreneur Megan Thee Stallion announced plans to provide a full-tuition, four-year scholarship for a student looking to pursue their education at the Roc Nation School of Music, Sports and
Read More

»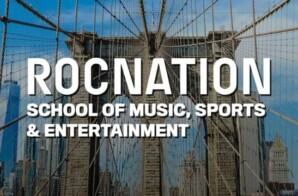 Long IslandUniversity announced today that super producer 9th Wonder has joined the faculty of the Roc Nation School of Music, Sports & Entertainment as a visiting professor and artist in residence, teaching courses in
Read More

»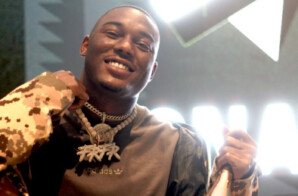 The LA rap scene is shining, and recently Compton native Kalan.FrFr announced he's signed to Roc Nation and will be sharing his debut album on the iconic label on March 12th. As a special bonus for his fans,
Read More

»
NY, NY— Bobby Fishscale releases "Wrist Froze" featuring Peewee Longway the second single off of his upcoming project, The Last Re-Up.  "Wrist Froze" is picking up and receiving positive feedback via Bobby's social media. This new
Read More

»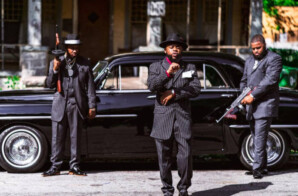 Recently, renowned Griselda member Benny The Butcher just scored a new deal with Entertainment One on behalf of his Black Soprano Family (BSF) imprint, also announcing new music on the way from the roster.
Read More

»