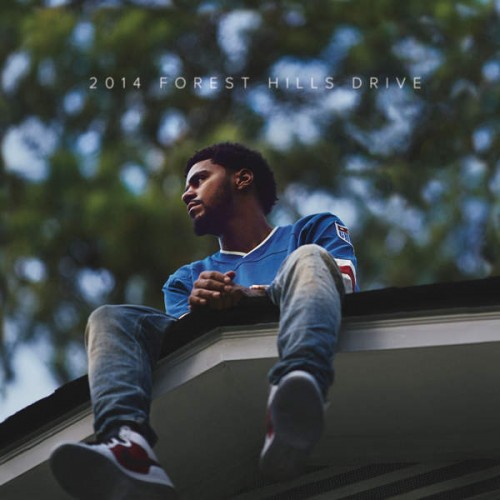 Today is a great day for Hip-Hop as far as numbers are concerned. Billboard typically sets the standard for what is current & moving in trends across the industry, & the numbers are in. J. Cole released his latest album 2014 Forest Hill Drive at the bottom of the 4th quarter, receiving incredible first week sales, & the album continues to flourish. This week he sold an additional 10.7k units pushing him past the 1 million mark & allowing the album to go platinum.
Kendrick Lamar comes up behind his compadre with more success to add towards the culture as his latest LP, To Pimp A Butterfly, pushed another 123,000 units this week, contributing to the 324k that has been sold since its release. The album is nearly Gold & still holds the #1 spot on the Billboard Charts.
Action Bronson's very recently released Mr. Wonderful has broken the pavement & pushed its way to the #7 spot on the Billboard Top 10! To date, the New York chef/rapper has sold 49,000 copies of his album.
Congratulations to 3 of the culture's hot spitters on their accomplishments! This is yet another milestone for the music that speaks for us all.
© 2015, Niyah Nel. All rights reserved.